---
Construction and service of racing cars
We are building cars from scratch. First we manage selection of suitable components. This is followed up by plumbing and body modifications. After car construction it is necessary to do chip tuning. Tuning on dyno is provided in cooperation with our partners.
We also offer maintenance of your racing cars and preparation for the race.
Project of our racing cars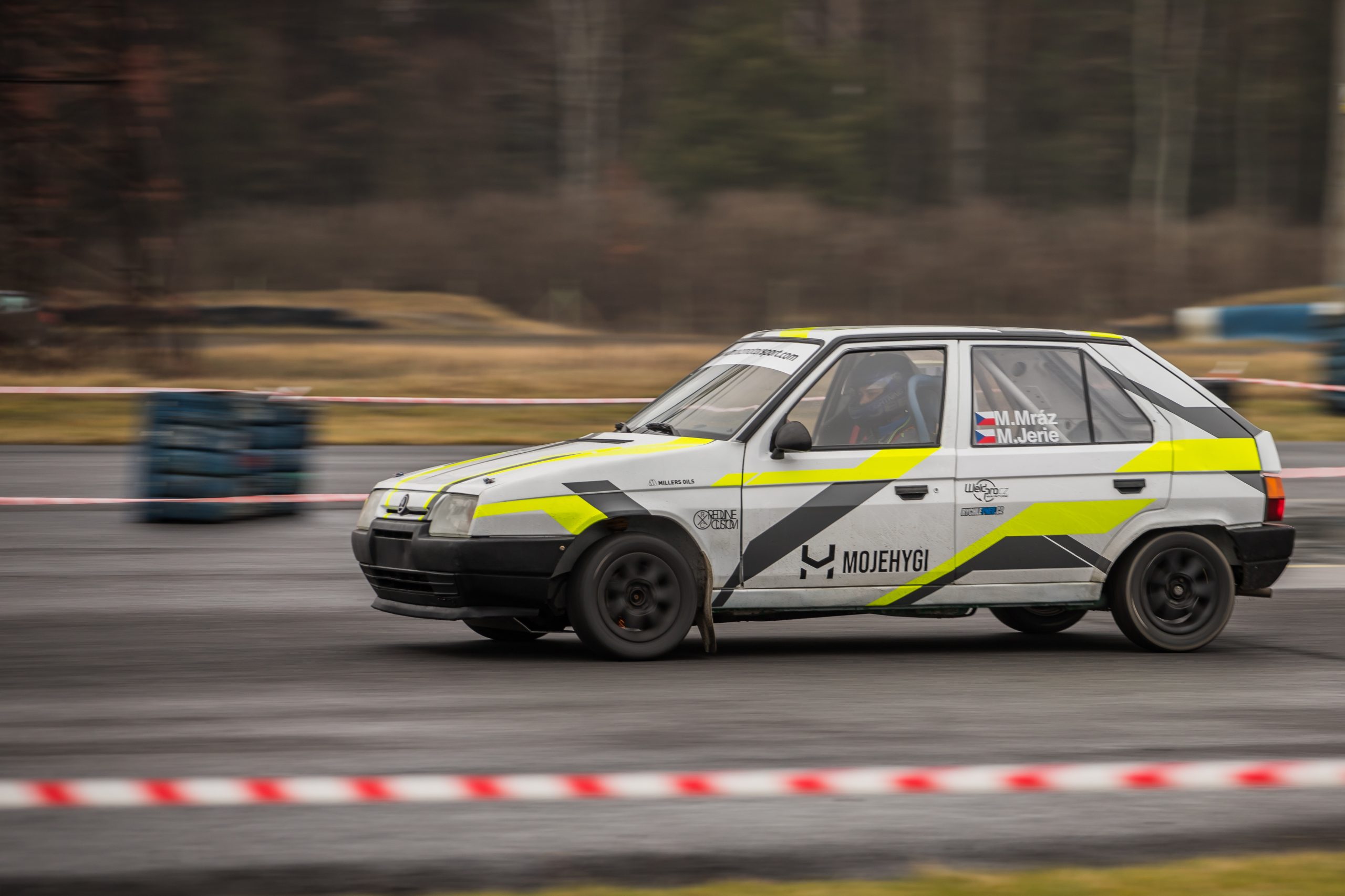 Škoda Favorit
Favorit 1.3 carburetor
Engine
Modified serial engine
Exhaust manifolds 4-1
Modified carburetor
Suspension and brakes
HP sporting
adjustable ground clearance
brakes Ferodo DS3000
---
Gearbox
Custom gearbox with speacial gear ratio
Safety features
6-point belts
Safety frame according to annex J
Avaible for rent for amateur rally and rally cup.
For more information go to contact.
Service and technical support at racing competition
We offer comprehensive service support, which includes:
- preparing the car before the race
- transport to the race site
- providing facilities at races
- rental of service tent, tarpaulin, tools, compressor, refueling kit, etc...
- providing service workers
Maintenance of racing cars
- long-term service

- seasonal maintenance

- parking