Millers oils
---
Oil supplier
Millers Oils Ltd. Since 1887, the company has been producing high quality oils, lubricants, fuel additives and other special products for a wide range of applications in motoring and industry. Throughout its existence, it has demonstrated talent for innovative solutions and industry leadership by using PAO and 3 -ester base oils or revolutionary nanoparticles for many products.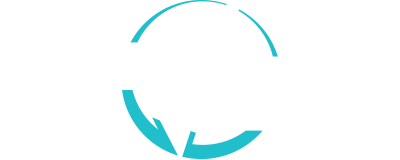 Weld Pro
---
Metalworking
It offers comprehensive services in the field of metalworking. It focuses on quality welding, production of parts for AUTO / MOTO sport, design and development of single-purpose machines, metalworking and machining.

MojeHygi
---
Supplier of sanitary goods
Internet shop Mojehygi.cz offers products of intimate hygiene, baby diapers, incontinence aids but also disposable paper kitchen rolls and other sanitary goods.
Redline Custom
---
Car wraps
Car wraps- graphic preparation, making the sticker + gluing itself. Since 2016 partnership with Czech Drift Series has been established. Most of our projects are closely related to motorsport and the people around it. Drifting itself is a matter of heart for us. Since 2019 we have been expanding our offer by production of promotional textile + equipment and promotion of racing depot.
R66 Factory
---
Advertising company
The brand Reklama66 first appeared in Liberec at the end of 2005, when we bought our first plotter in Germany from a bold idea to make car stickers for racing cars. And as the years went by we expanded our work to shop windows, signboards, prints, business cards, etc. In the summer of 2009, we modernized the original equipment and moved to larger premises in Liberec - Vesec. This, of course, also involved the expansion of the team and as it happens with the food grows appetite and so in the spring of 2010 was another modernization and expansion of the fleet of large format printer, digital printer and other supporting technologies.